Tucson, It's time to play favorites for 2018
Advertising Space Reservation Deadline is Friday, July 6, 2018.
---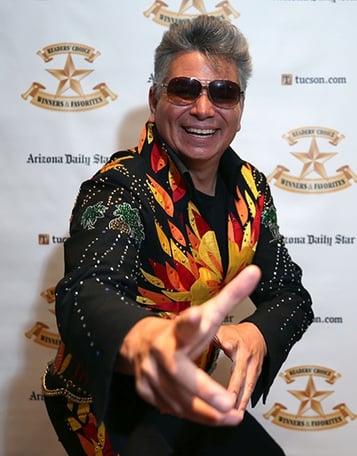 The Arizona Daily Star and Tucson.com invite you to participate in the 2018 Readers' Choice contest. Since 2015, more than 430,000 votes have been cast for Tucsonans favorite businesses.


The five-part program includes:
Nomination ballot

Voting period

Awards Ceremony

Results Glossy Magazine

Result Section


Highlight your business along with the best companies throughout all of Tucson. The print and online Ballot section on Sunday, July 15 is your opportunity to highlight your business or service and ask our readers for their vote.

Every participating business will receive "Vote For Us" point-of-sale and digital marketing materials to better help them campaign for votes. Our Text-to-Vote option gives participating businesses a quick way to connect with millennial voters.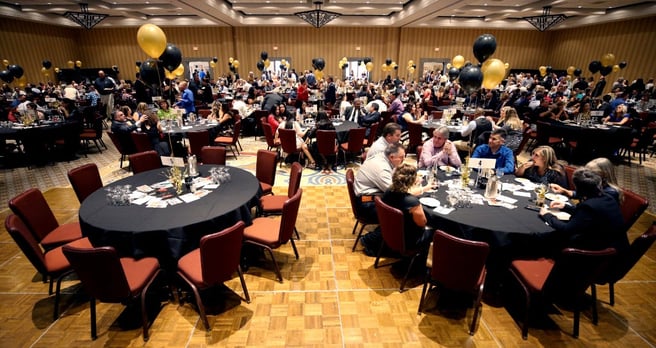 The Results will be revealed to 1,000 businessmen and women at our can't miss Readers' Choice Awards Ceremony on August 29 at the JW Marriott Starr Pass. Awards will be presented along with a keepsake glossy Results Magazine. Click here for discounted hotel rooms,

The Results will be formally announced in the Results Edition delivered in the Arizona Daily Star and online at Tucson.com on Sunday, September 16.